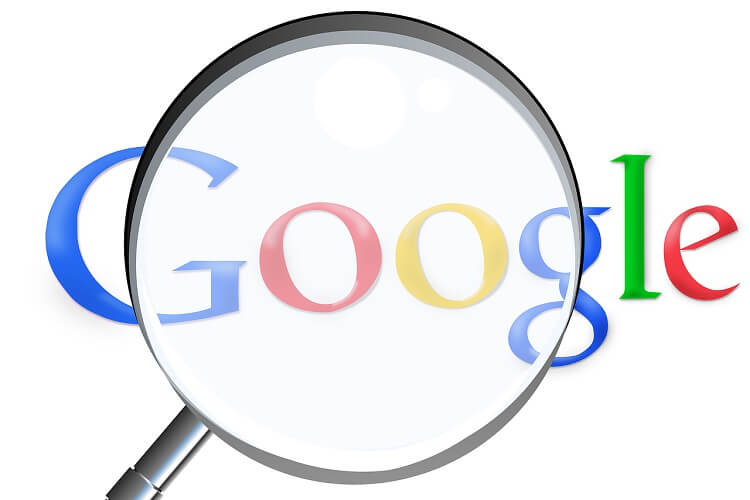 Business Name, Phone Number, Address
Your business name, Phone number & Address should be correctly mentioned in your Google My Business page. NAP consistency is very important for local businesses to improve their visibility on SERPs.
So, your business moves, It is important to ensure that your address is updated as what you'd do for your website. The same goes for the phone number.
Business Category
It is very important for you to select and put your business into the most relevant business category. Currently Google my business page offers you to add upto 5 business categories.
Business Description
Write a professional looking business description for your google my business page. Make sure you include relevant keywords into your business description where possible but don't overdo it, otherwise you may get penalized by google.
Post Photos
Post images of your business on your google my business page. These photos may include your office images, staff doing their work, interior and product images etc.
You can also use relevant keywords while naming these images.
Posting quality photos and images about your services or products make visitors feel comfortable and increase their level of interest while looking to choose most appropriate service provider because it is common saying that a picture is worth thousand words. So it is important that you post quality photos that speak about your company products or services.
Also use your company logo as a profile picture, this helps in branding.
Post Updates
Post regular updates about your business and encourage your friends/customers to follow you, more followers you have means more trust people have in your services. This will help people decide hiring you when they see you are actively providing information about your services or products and have good number of followers.
Customer Reviews
Probably the most important aspect of a good Google My Business Page is that it should a good number of positive reviews.
Always ask your satisfied customers to leave reviews on your Google My Business Page regarding products and services they received.
More positive reviews will help signalling to google that your business is authentic and will help you stand out from your competition.
Monitor your reviews regularly & address negative reviews immediately. This helps users understand that you value their input and actively engage your customers.