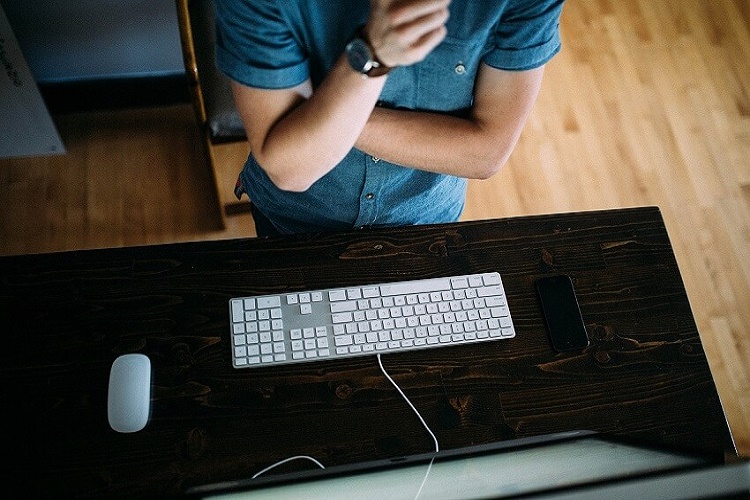 In acquiring targeted audience & getting traffic to your blog, content plays a central role & putting your first blog article is probably the most important milestones in your blogging career.
In order to write content, there are several basic guidelines that can help you making your blog content more effective for your target audience, liked by search engines as well as respected by the world of blogging.
Target Audience:
Before starting your writing process, you should know
Who your target audience is?
Before starting your blog, you may have a clear picture in your mind about your target audience. For example if your blog is about fishing, you may very well know about the target audience when starting to write a blog article.
What kind of content they are interested in?
The best way to find the answer to this question is by checking out similar blogs on the internet. Read the content to know what is being discussed currently as a hot topic.
Is there is something about which there hasn't been written about?
You can find latest news, announcements and other relevant information about your industry by visiting industry news related sites and blogs that will help you determining about the topic of your first blog post.
The moment you begin publishing your content, which is of high value and useful to the readers, you also start establishing your authority. There will come a time when your readers ask you for advice or seek for your opinion; this is the time when you have achieved some kind of credibility and you must use this to build your reputation as a blogger.
Publishing an Effective Content
The reason why people visit blogs and read the content is that they need information, so it is important to do a thorough research about the topic you are going to write. If you are really looking to achieve some kind of massive readership, you must put an effort to write that content that is informative and interesting for your readers.
Blog As A Communication Medium:
Blogs are personal in nature and every blogger has his/her own way of writing. When you publish a blog post, it opens a door between you and your reader to communicate. For example your readers read your blog posts and give comments through comments form, there are times when you also reply to their comments.
Communication is the key, so make sure when you write a blog post, you mush incorporate your personality with your writing & your communication must be authentic.
By providing authentic & credible information through your blog, you can gain their trust that can help you building a loyal targeted audience & establishing your authority. A time will come when your readers seek for your advice or opinion, this is the time when you have achieved some kind of credibility & build your reputation as a blogger.
Pro Tip: Use pictures in your post, as you may have heard that a picture is worth thousand words. So it is important that you should have at least 1 image in your post & that should be relevant to your article topic.